About Us
---
SV Couriers & Cargo Services founded in 2015 to focus on trust worthy delivery to the customers in India. We started with Hyderabad and planning to setup in all major cities in India.
We are focusing on customer satisfaction deliverable with positive response. Our services including both Domestic and international. Team dedication and commitment we are becoming strong into delivery services.
Our Services
---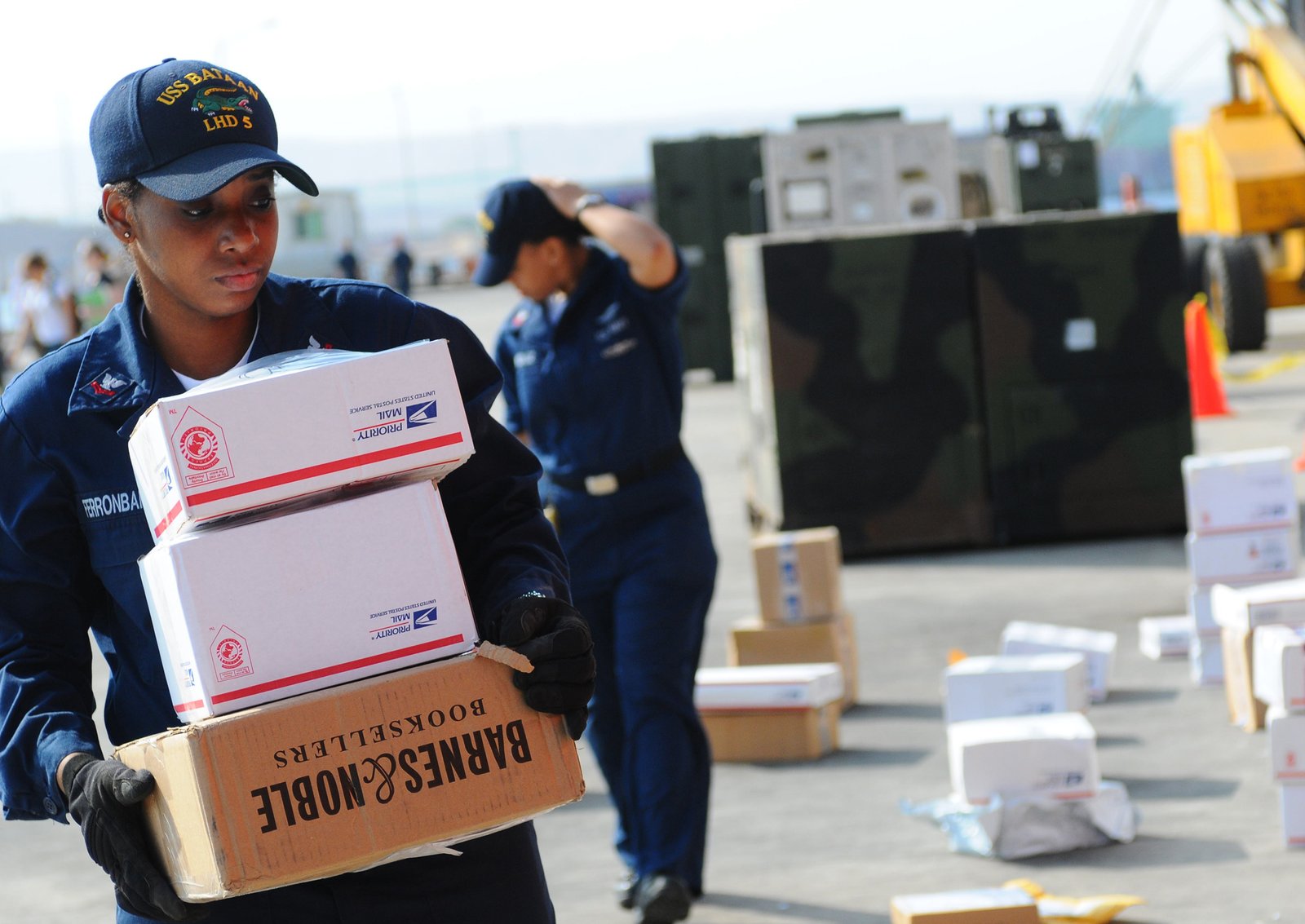 Domestic Services
Domestic express services within your country with a variety of SV Couriers & Cargo Services delivery options: from emergency same day through guaranteed time-critical next day to less urgent day certain delivery options.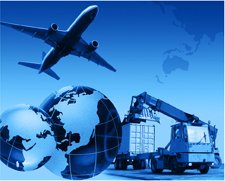 International Services
Start shipping today! Here's where you can send a parcel, get express shipping rates, find locations and learn more about shipping with SV Couriers & Cargo Services. We're here to support you with our Customs expertise, variety of shipping solutions and wealth of knowledge in international shipping.